---
Plant-Based Proteins – Here to Stay or Just a Fad?
26/02/2020
13:00 - 13:30
Comparte esta sesión:
Impossible Foods and Beyond Meat are making history because their products based on plants, such as burgers and sausages, are friendly to the consumer, nostalgic and family, beneficial to the body, mind and the environment, so they are becoming increasingly popular among a more cautious potential customers with chemicals and genetically modified ingredients. The plant-based proteins, are appearing in dishes not only due to demand, but because the chefs are willing to part with animal proteins the past to embrace experimentation in a future vision forward. Small and large brands alike focused on this quota #plantbased, segmentoestá ripe for innovation to create vegetarian patented items that are well seasoned and inspired by global flavors.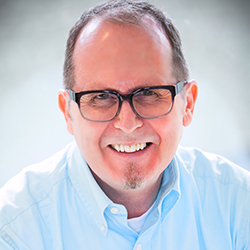 Ron Ruggless
Editor en jefe
Nation's Restaurant News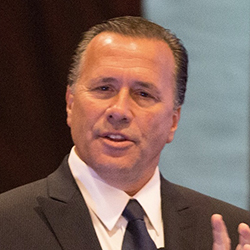 Kelley Jones
Fundador y Socio
Kelley Jones Hospitality / Hospitality Alliance
Andrew Freeman
Fundador
Af&co. & Carbonate.