Hotel Trends
Powered by: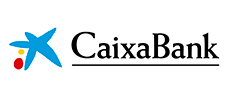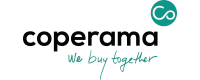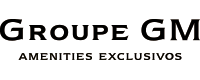 Hotel Trends is the annual innovation summit for the hotel sector held within the framework of HIP | Hospitality Innovation Planet.
A forum that will bring together the most important managers and experts in the hotel sector to analyze the latest trends that are occurring in the hospitality market.
Although part of the interest of investors in hotel assets has been marked by caution, the global lodging segment is expected to continue to rebound and fully recover by 2023.
Hotel Trends will analyze the good health of the industry in Spain, and how it has invested to maintain the quality of the plant, and how foreign capital is attentive to the opportunities that may arise.
In addition, we will know what are the opportunities and trends in digital in the Leisure sector, the main challenges for businesses in their branding and storytelling strategies, the Customer Experience and segmentation as pillars of the digital project and the evolution of the concept of web project to digital project and now to digital experience.