Congress of Dependency and Health by Alimarket
The National Congress of Dependency and Health by Alimarket took place within the framework of HIP 2020 from February 24 to 26 in Madrid – IFEMA.
In previous editions, the congress brought together more than 500 senior managers of residences of the 3rd age and in this next edition it is renewed through the alliance with Alimarket where it is expected to exceed the attendance figure of more than 1000 managers during the 3 days of the same.
Add for the sector to advance. Business and healthcare management strategies to address new demands in dependence care
The new panorama and the growing demands in the dependency service sector are the framework under which a broad program of presentations and round tables will be developed, which will serve as a forum for reflection and a means of acquiring practical knowledge for professionals. In short, it is an unavoidable appointment for the dependency service sector.
Main themes of the Congress 2020
Situation of the geriatric sector in the field of investments and business operations.
Communication and reputation management for geriatric centers.
Clinical uses and practical applications of technology in residential centers.
Collective restoration: news, trends, automation, 3D printing, etc.
Assistance models for the payment of places in nursing homes (reverse mortgage, annuity, rent …)
New residential models.
Gold Partners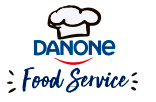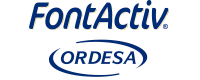 Silver Partners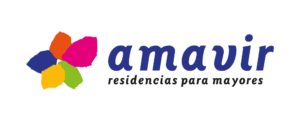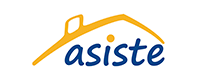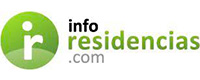 Notice
: Undefined variable: dayFilter in
/var/www/html/web/app/plugins/nebext-events/Services/SessionListService.php
on line
180