Speaker
Aurora Castiñeiras Elvira
Position:

Senior Corporate Analyst
Company:
Restauración en Quirónsalud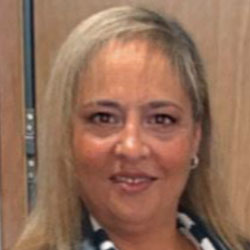 Professional with more than 25 years of experience in management and analytics in catering centres in large companies. She has 18 years of experience in Eurest and more than 7 years in Quiron Group, starting in the administration department and later in the catering department. As a Senior Analyst, Aurora has participated in the design and implementation of IT tools to improve the operations of the cafeterias and kitchens of the Quiron Group hospitals.