---
Why is it worth coming to your place?
08/03/2022
12:45 - 13:15

Comparte esta sesión:
After the circumstances experienced in recent times, the HORECA channel has to take a step forward to seduce the consumer with experiential content, therefore, every detail and every product served has to have an even more relevant meaning. We intend to give some ideas on how to explore this new stage in the restaurant industry.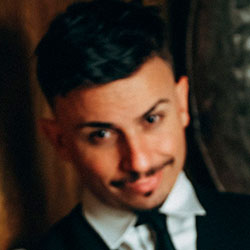 Yeray Monforte
Manager
Bad Company 1920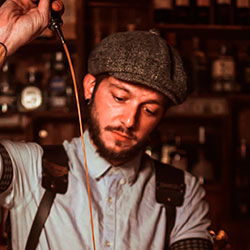 Román Vila
Owner
Bad Company 1920