---
Reducing the carbon footprint of the catering industry and changing consumption patterns is possible.
07/03/2023
10:30 - 10:45

Comparte esta sesión:
Saona Group and Bunzl joined forces to reduce the carbon footprint of distribution. Our goal is to change the procurement patterns of Saona's 50 restaurants to achieve sustainable logistics.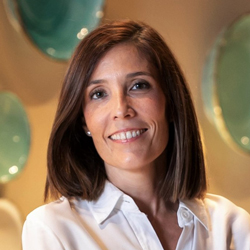 Merche Vidal
Director of Supply Chain and Quality
Grupo Saona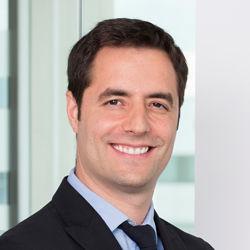 Albert Iglesias
Marketing, Innovation and Sustainability Director
Bunzl Distribution Spain