---
Nothing is thrown away here, food with seven lives.
06/03/2023
12:00 - 12:30

Comparte esta sesión:
Alimentos de España seeks to raise awareness about food waste and encourage responsible consumption. Its campaign appeals to pride in our products, the value of the work of the entire chain and creativity to make the most of food.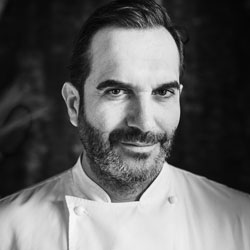 Mario Sandoval Huertas
Chef & Owner. 2* Michelin
Restaurante Coque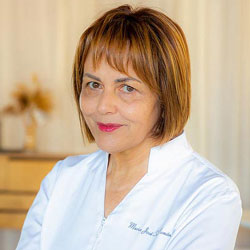 Maria José San Román
Chef
Restaurante Monastrell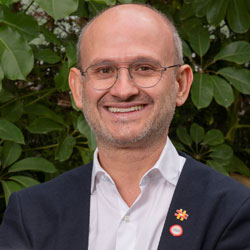 José Miguel Herrero
Director General for the Food Industry
Ministerio de Agricultura, Pesca y Alimentación