---
Conflict management in purchases with wind against or how to maintain course in full cost storm.
08/03/2022
13:10 - 13:55

Comparte esta sesión:
Are all business equal? Is it easy for a restaurant to absorb costs by uploading the prices of letter? And for a hotel or a community? Restoration, collectivities or hotels, your solutions.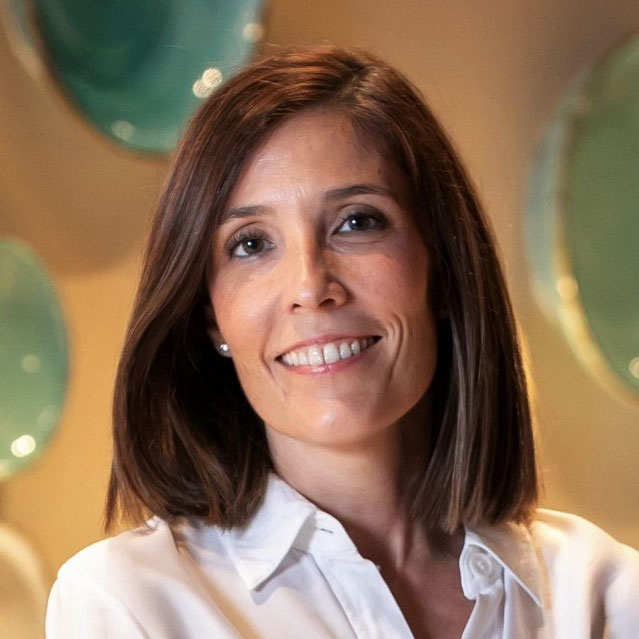 Merche Vidal
Supply Chain Director
Grupo Saona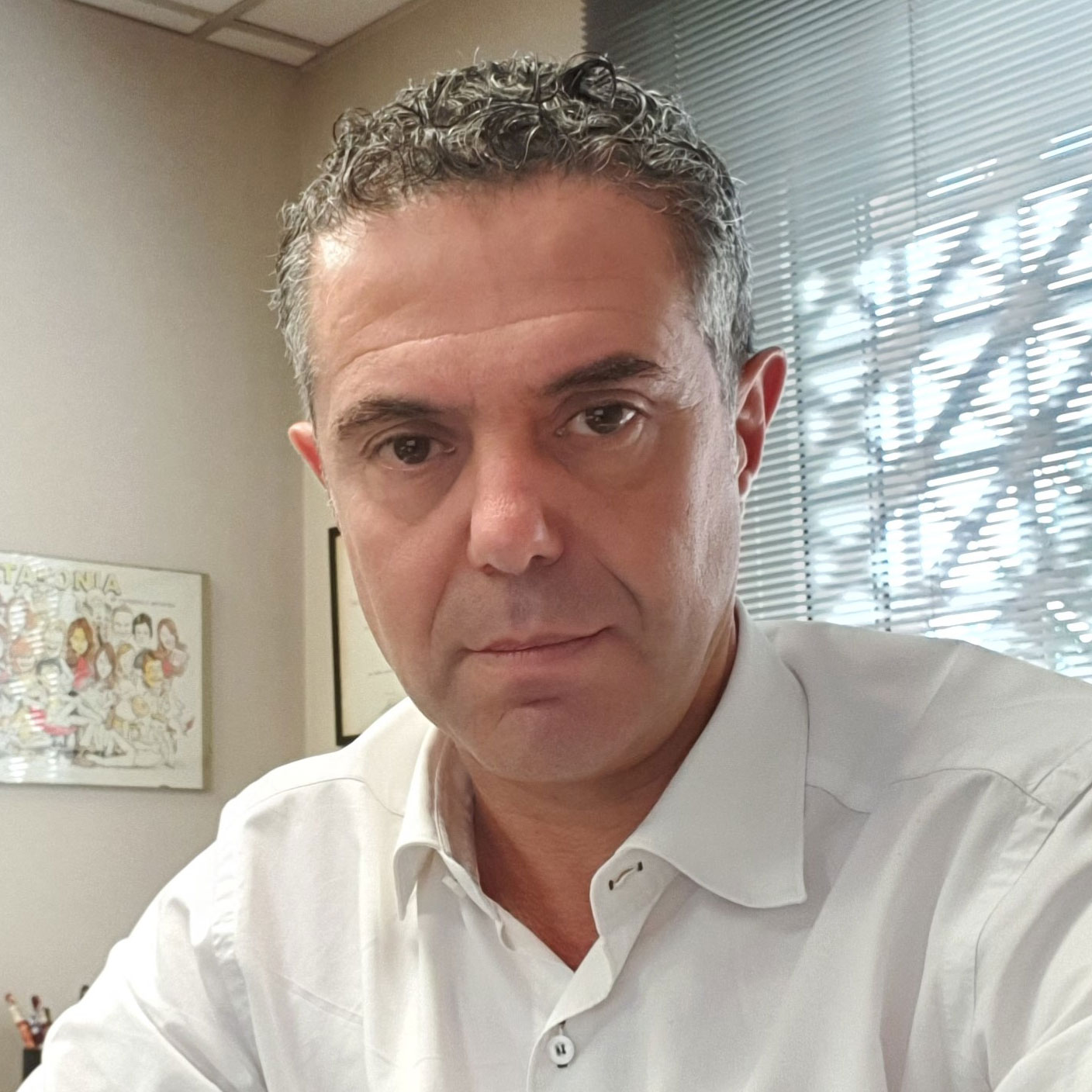 Alejandro Casajuana Brunet
General Director
Quantum CCS

Albert Planas Martinez
Purchasing and Logistics Manager
Serunion